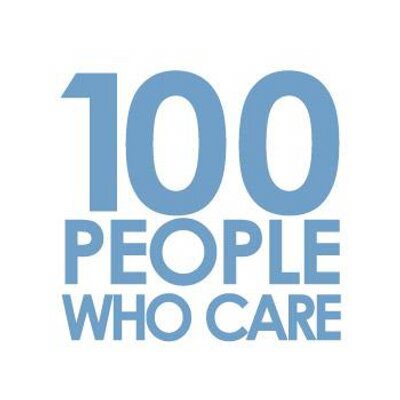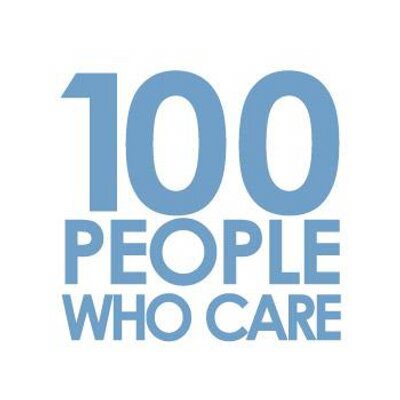 This is fundraising ON STEROIDS!
I was invited to be part of this amazing local community fundraiser. Thank you, Cindy Ernst of Stortz & Associates! This chapter of "100 People Who Care Of The Lehigh Valley" is starting with a bang!
One hundred (or more) local people come together three times a year to donate $100 each at each meeting. That's $30,000 of donations to deserving local organizations. At our first meeting, 4/24/17, the three groups vying for the proceeds were the Bill Sugra Foundation, Emmaus High School Angel Network and the Alburtis Fire Department. Our particular group donates the "votes/money" to the organizations based on exact votes. Some groups simply give the entire pot to the highest voted group. Ours reflects the votes with the donations so that all three of the charitable groups receive a reflection of their counted votes.
Organized by Cindy, local realtor Mick Seislove and several others, our first meeting was crazy fast, on point and super upbeat. Lots of local residents and businesses were buzzing with excitement about the idea. This is a way to make a huge impact in your community with very little effort. We do many fundraisers at our insurance agency, some taking quite a bit of time and planning. We'll continue that; we love it! But this was an easy way to be a part of a huge donation program while meeting other like-minded folks in our area.
Thanks to Terry Bender of the Alburtis Tavern, too, for offering his great space for us to have a large number of folks. Really nice venue for parties and events!
Anxious for the next meeting.  Eager to see who else will receive a piece of the charitable pie. I know there are many deserving groups in this community!
Next meeting is 8/28/17, venue to be announced.  Want more info? Call or email Judy Schilling at judy.schilling@foxroach.com and cell 610-349-3194. Or reach out to me and I'll be happy to tell you why you need to be a part of this energy!