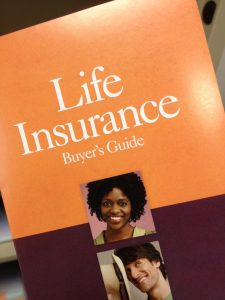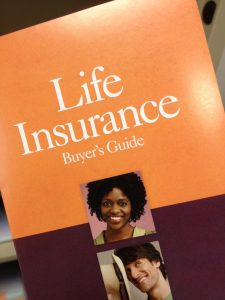 When we meet folks who have not yet secured a life insurance program, we often hear the same reasons.
We don't understand it.  We DO!  Let us explain the different kinds of programs that exist.  This is what we DO.  This is what we LOVE.  Lean on us and we'll do this together.
We can't afford it.   Surprise, surprise.  Historically, life insurance has NEVER been cheaper! Many companies have lowered their rates.  And, we have lots of different pay plans.  We'll find one that works for you.  We'll make sure the payments fit your budget.
We don't believe in it.  It's not a religion.  It's not a supernatural creature.  It's a financial tool that protects the people you love after you've died.  Remember, dying is not an "if" situation. It's a "when" situation.  You will.  Ignore it.  Deny it.  But it IS going to happen. And none of us know when.  You can't stop it.  But you can offset the lost income, the debts, the financial burdens to your loved ones by making life insurance work for you.
One thing is certain.  Once you've secured the right product at the right price, you WILL sleep better. You'll know that you did the right thing for those you love.  Don't delay.  You'll never be younger or healthier.
For a free copy of our life insurance Buyer's Guide, call us at 610-530-0304 (Pennsylvania only)