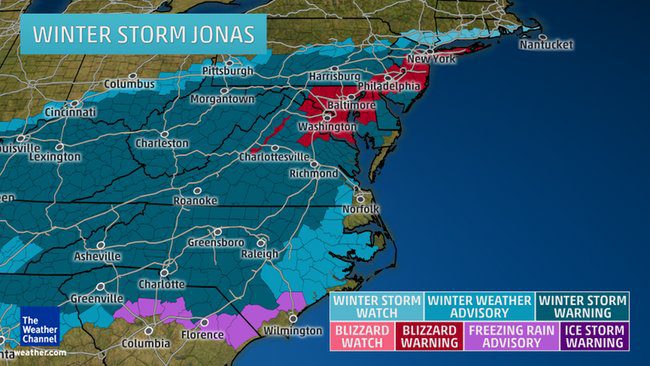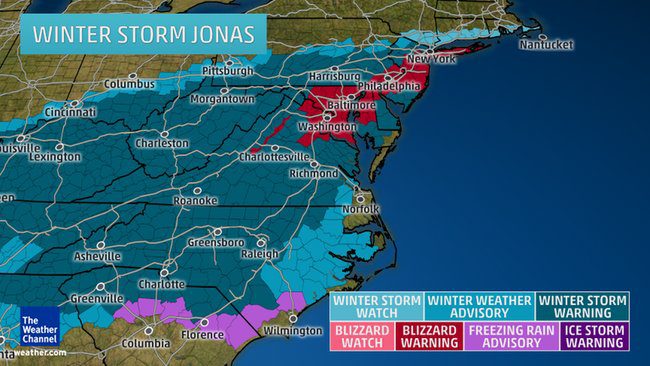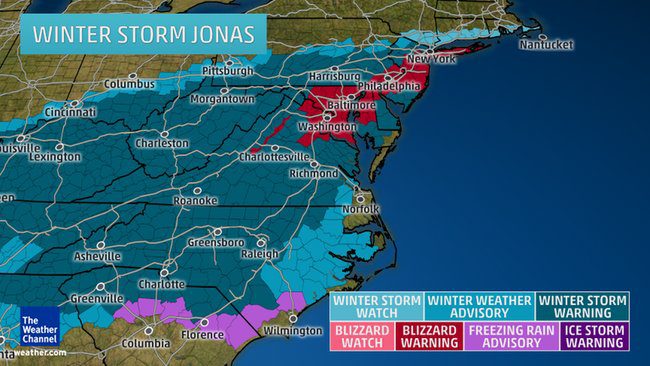 Winter Storm Jonas is on it's way.  You could have a claim.  You could lose power.  You should print this info so you have it handy.  You may also want to collect a list of contractors, tree guys, or other folks whose numbers may not be readily accessible if power or connectivity is lost.
It's a weekend.  Some folks work.  Some do not.  If you have NO NECESSARY reason to be on the roads, STAY HOME.  Emergency responders and road crews will say THANK YOU. This isn't the time for an omelette at the diner or an extra jigsaw puzzle from the big box store.
Here are your links should you need them.
Our office number will be monitored, but keep in mind, if power or connectivity is lost, I may not be able to retrieve messages or answer "general" questions as promptly as you normally enjoy.  For that reason, the direct reporting numbers above should be kept handy.