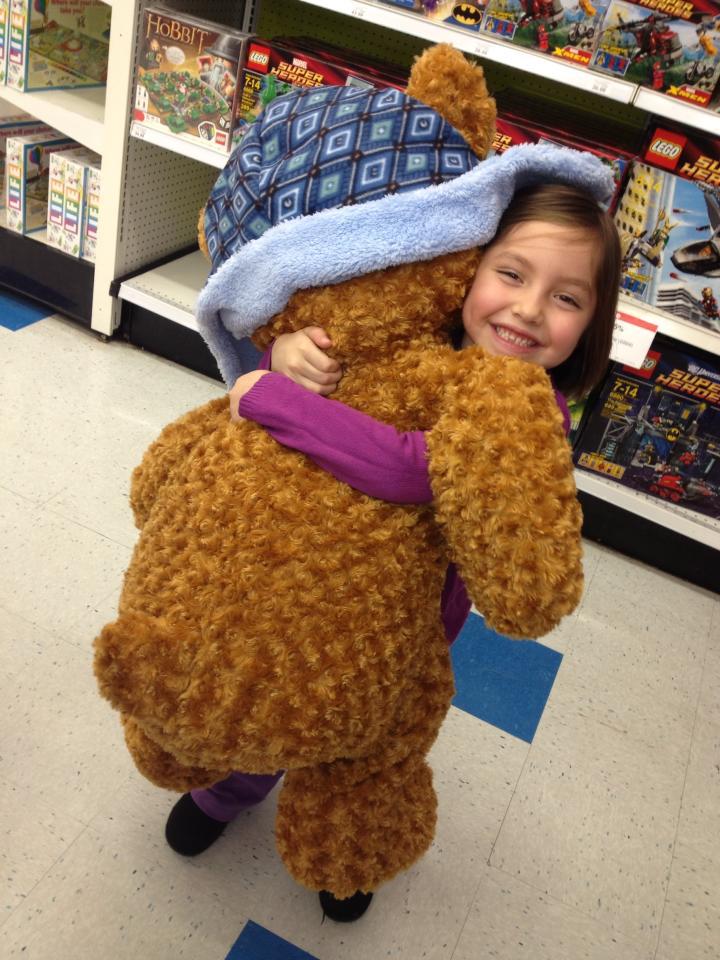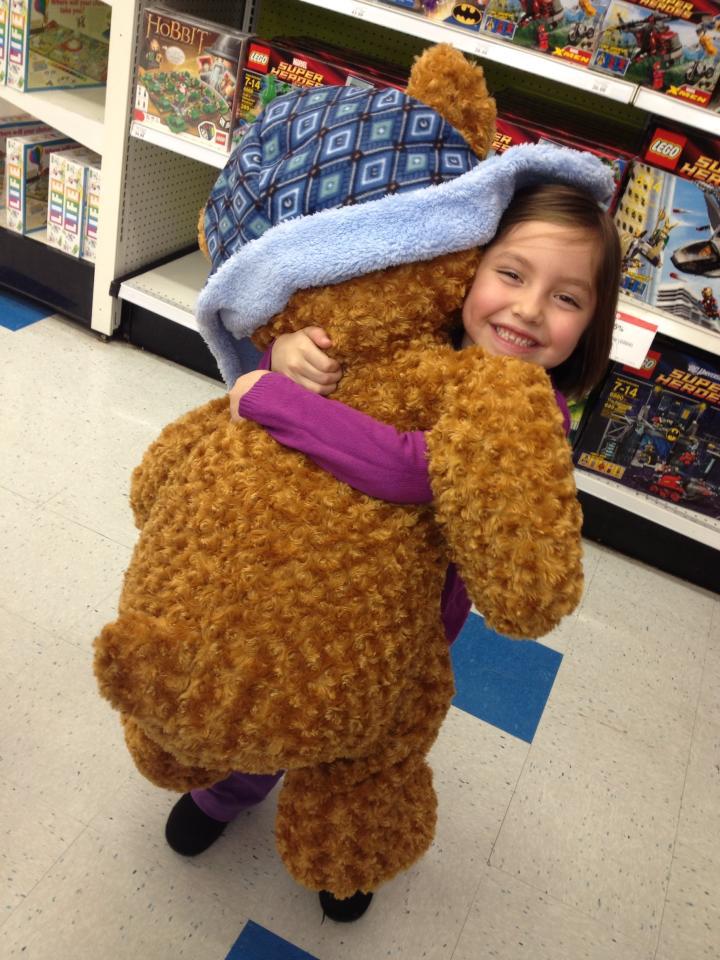 The sooner you buy life insurance, the cheaper it will be. It's an age thing.
But guess what? If you are doing a policy type that "snowballs" the cash value, the sooner you get it, the better the final snowball will be, too.
I bought policies for my niece's kids each time they were born. Three of them. I've also written some this week for clients' kids. They're brilliant in that they are super affordable, provide a specific face value and will accumulate lots of cash value over the years. So if the child no longer wants or needs the policy, it can be surrendered.
Everyone always asks me what kind of numbers. On a child under one year of age, our current $25,000 face value policy for a male of good health would be about $20/month on our special "20 pay" program. It means you pay for 20 years, then you're done. Again, a smart way to roll if you want to step out of the payment picture when your child matures. Should he want to surrender it at age 40, $6,250 is available. Surrender at age 65, $13,537. Or wait til the grand old age of 85, $20,223. But if he would pass at any time between now and then, the full $25,000 would be paid to the beneficiary. We also include a rider that guarantees future additional levels of insurance with our offer to increase the face value (for additional premium) at future ages of 25, 28, 31, 34, 37 and 40. That way, if the individual has developed any serious medical conditions or chosen a dangerous hobby or occupation, the offer of insurance remains possible without any proof of health. That's the main reason to secure the insurance at this point. Most of us don't get younger, or healthier, as we age.
Happy to discuss with you. No questions are silly. It's a great gift to insure a good starter base for kids.