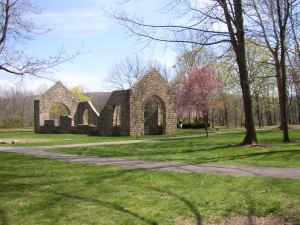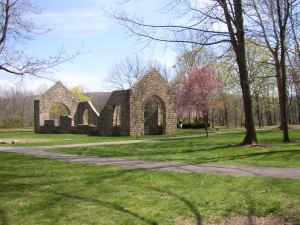 One of the things we really stress to our clients is the importance of insuring your home to 100% of Replacement Cost.  No, not just the personal property, but the home itself.
Not every policy is the same.  Not every policy has a built-in "Guaranteed Replacement Cost" feature.  It's incredibly important so that in a worst case scenario, you can again be made whole.
The picture here is a tongue-in-cheek illustration of one of our explanations when someone thinks it may make sense to insure for an amount below the Replacement Rebuild Value.  If your home has a true Rebuild Value of $300,000 and you insure it for $200,000…which walls, which rooms, which part don't you want rebuilt?  
When a home is underinsured, there are penalties that can come into play on even partial losses, so you really need to understand your options and select the best possible coverage program you can afford. 
If you haven't had your home evaluated for a current Rebuild Value in the last three years, ask your agent to do one for you now.  Our software programs are very specific to your zip code and take into account the cost of labor and materials when they are required in an emergency rebuild situation.  Often, the tear down and rebuild on an existing home can cost more than a "fresh" build of a new structure.  The contractors won't be buying shingles or siding in huge volume (as they might when starting a brand new development) so the costs can be higher.
Our preferred insurer, ERIE Insurance Group, offers three different homeowners policies.  All three are good, but with each "step up" there are additional valuable coverages that can make a huge difference. 
Remember, these policies protect one of the largest assets you'll ever have.  Make sure it's been crafted by a licensed, professional agent who understands your needs and your budget.  We'll help you find solutions that work perfectly for you!
Check out www.hosfeldinsurance.com for more info on insurance topics like this.  Call us for a complimentary Rebuild Valuation Proposal on your home, 610-530-0304.