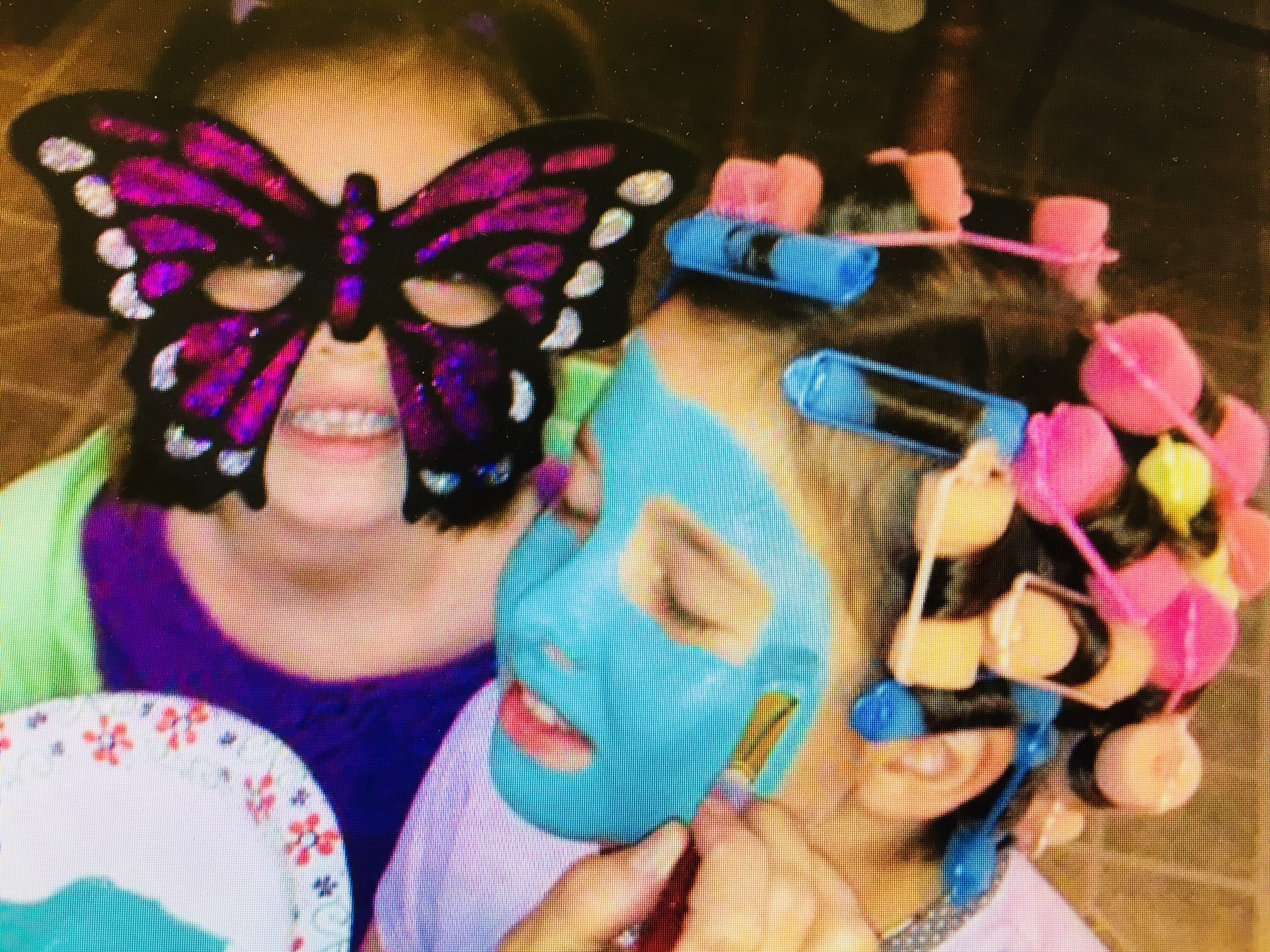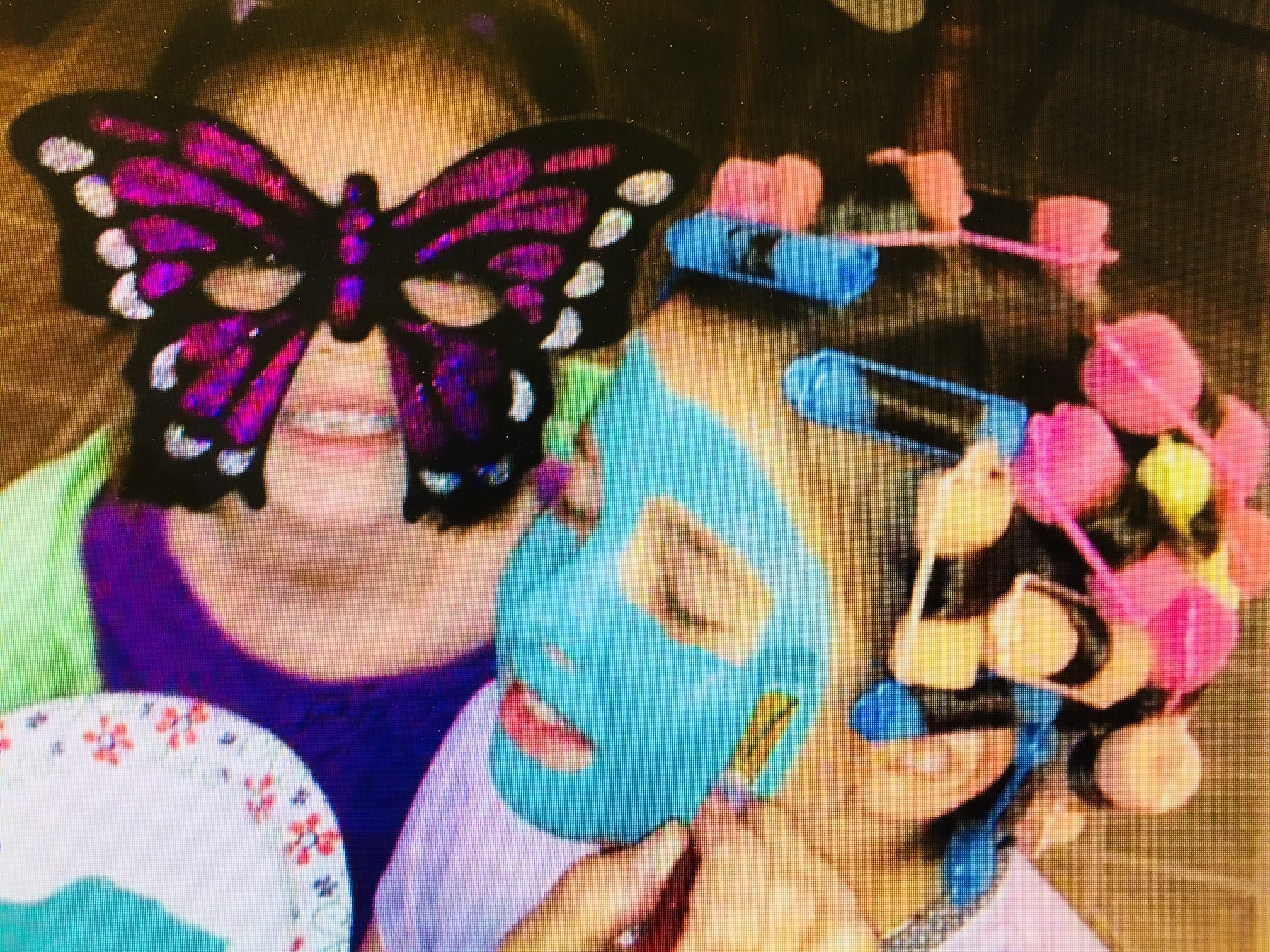 Why would kids need life insurance?  That's a rip off.  They have no "income" that will be lost if they are gone. What crazy insurance agent would suggest such a thing?
See these two angels? I bought them life insurance before they could walk. By securing a permanent policy for them, I made sure that they had a guarantee of having life insurance.  If they develop a serious condition or select a wildly dangerous hobby or occupation, insurance could be expensive or impossible to obtain. Now, they're set. No one can take it away. By securing it while they are young, it was also purchased at the lowest rate possible. There is a cash value part of the policy that will be available should they want to withdraw or loan against it, too.
Want to explore it for your children or grandchildren?