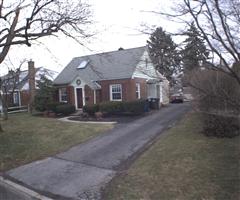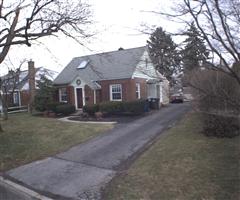 Several years ago, I was in the same position as many of our clients.  I was buying my "first home" and no clue about anything.  I didn't understand what I needed for insurance.  I was hopeful that I was picking the right options when I asked my insurance agent for help.
From the day I opened my agency, 6/1/98, I promised that I would make sure every client understood what he or she was selecting when purchasing any type of insurance.  It's important.  It is something that protects your financial future in so many ways.
For home insurance, it's not about the price. It's about the value. In your lifetime, you are likely to experience a loss that could devastate you. Make sure you are properly covered.
Know that we will ask you a lot of questions. The more we know, the better we can plan for what you need.  We will give you options that expand coverage and manage overall premium.  We will make sure all the proper documents are in your hands and on the mortgage lender's desk BEFORE the closing date.  We'll help set the premium up for "escrow" if that is needed.  We'll explain some of the terms that you've never heard before.  We will make you comfortable by making the complex simple.  When you walk out of our office, you'll be assured you have what you need.
Things we'll cover:
Why Guaranteed Replacement Cost is better than Replacement Cost for your dwelling coverage
Why we always include Replacement Cost on your personal property
How variable deductibles can save you money
Why liability coverage is important, even though no one else ever mentioned it
Why "mortgage insurance" isn't the same as "PMI"
Why you should always read about the exclusions and limitations in a policy
Why some of the "add ons" are truly important for your geographic area
Showing you maps of where sinkhole activity might occur in your region
Explaining unique losses for homes that are in community settings (townhouses, condos)
Explaining that backup of sewers and drains can happen on any level of your home
Explaining losses that can occur when your home has a sump pump (or two)
Tips to manage your risk in the future so that your premiums remain predictable
Applying discounts that you may not have even considered
Reviewing the exposure you may have for flood insurance on your new property
Most of us are excited to think about hanging flower baskets, baking cookies and decorating our new place.  Those are fabulous and fun things to do.  But before you launch into "nesting" mode, make sure the "bones" of your home ownership experience are solid with the right insurance program.
We've done this a time or two.  Let us help you with the parts that may be new and confusing.  Once that's wrapped up, the really great stuff can begin!
For a complimentary review, call us at 610-530-0304 (Pennsylvania residents only)