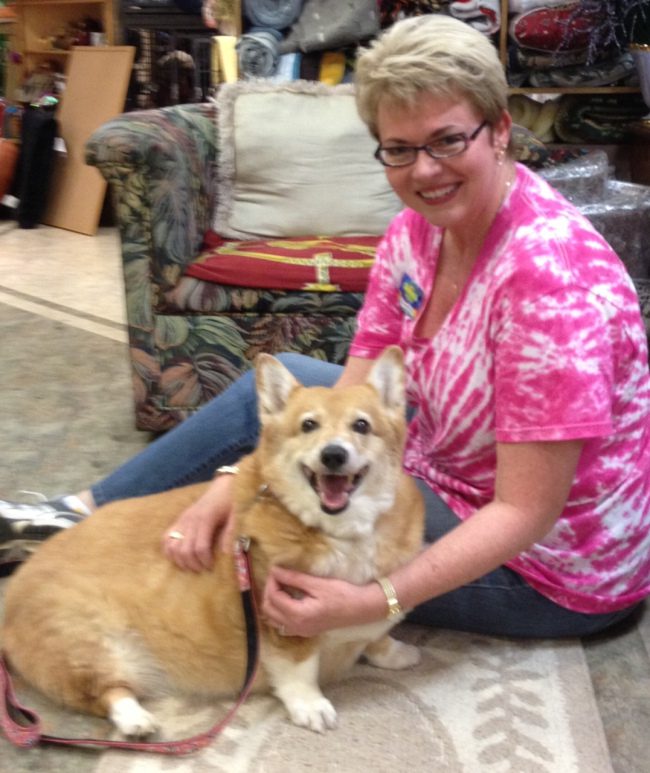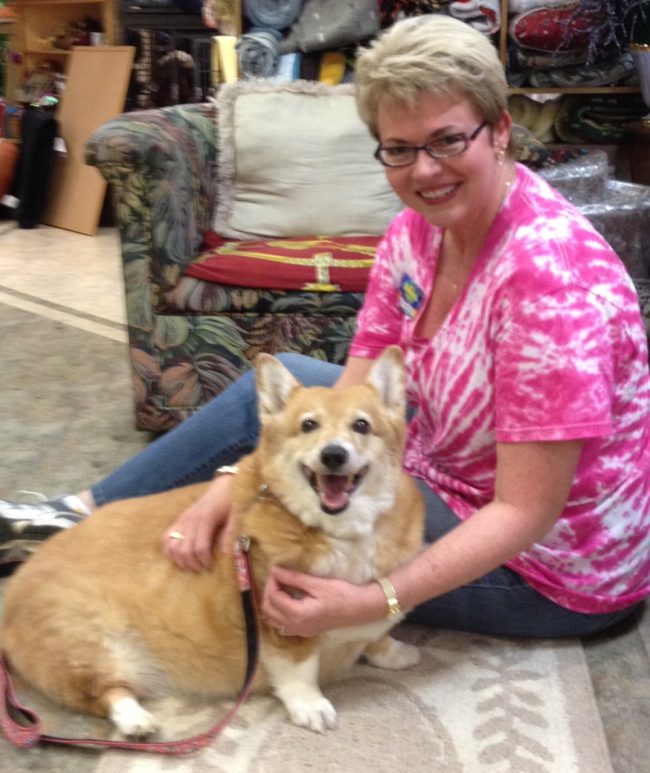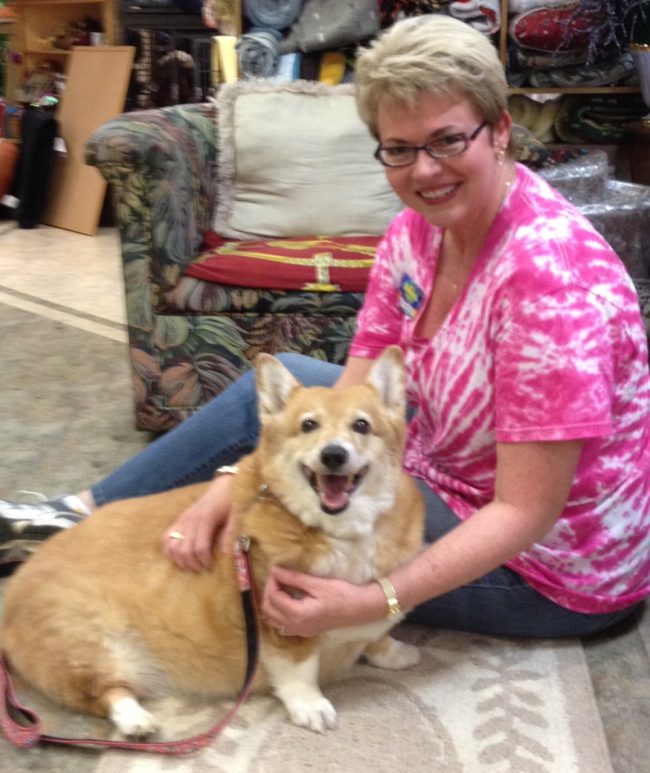 We have a NEW event on the schedule for Wednesday 9/25/13 from 5pm-8pm at Boston's Restaurant, 327 Star Rd. in Allentown.  Hosfeld Insurance and InsuranceChix.com are hosting ANOTHER purse party!
We'll have hundreds of new and gently used purses for sale, with proceeds benefiting a local "no-kill" shelter, Animals In Distress of Coopersburg.    Donated purses can be dropped off Tues/Thur/Sat/Sun at the shelter (5075 Limeport Pike, Coopersburg) from 1-4pm, through 9/12/13.  Or, drop them at our office, 19 E Main St., Macungie on any FRIDAY through 9/6/13.
We'll also have some raffle/auction items (jewelry, massage gift certificates, candy and more!) at the event.  And, you can meet local jewelry designer, Lisa Boland, who will unveil some of her latest creations!  She'll also have an assortment of SPARKLY things for you to purchase.  John Toner, the man behind Freckle Face Fudge will have several flavors of his AMAZING confection available for purchase, too!  Both of these folks AND Boston's restaurant will donate a portion of their sales to the charity!
To receive a copy of the flyer you'll need for the "DINE TO DONATE" program, email me at donna@hosfeldinsurance.com
Come early. The first 30 people in line to enter the purse sale area will receive a "SWAG" goodie bag that is loaded with great stuff donated from many local businesses!
Please share the event with all of your friends!  We'll have oodles of fun and hopefully be able to make a strong financial difference for this wonderful organization!