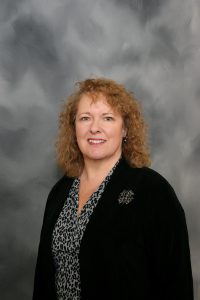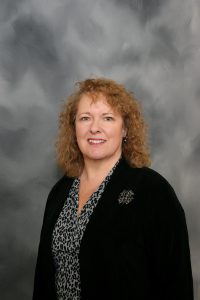 Anyone know her?  Nope, she's not a new employee here at InsuranceChix.com/Hosfeld Insurance.  Nor is she a new client (although maybe she will be, wink wink)…who is this chick that gets her photo on our blog?
Meet Deborah Allen.  She is the winner of our recent event, "Chix Makeover".  She was chosen from many deserving applicants who submitted photos and compelling stories in an effort to win a "total" makeover package that includes hair, nails, makeup, skin treatments, clothes, jewelry, shoes, limo ride, photo shoot, eyelashes, teeth whitening, coaching, nutritional counseling, and more!
The fundraiser benefits the Scar Physiology, Treatment and Research Fund that is part of Lehigh Valley Health Network's Burn Unit.  Burn survivors are constantly challenged by the pain and loss of function their injuries cause.  The foundation allows research and care options to be available to positively impact the lives of these patients.  Through sales of coupon books, a live auction, "dine to donate" from our venue host, Boston's Restaurant, we have a goal of raising $5,000.
Meeting with Deb for breakfast, I learned even more about why she is the right person to win the makeover.  Wanting to "be the best I can be as I turn 50," Deb is the epitome of a woman transitioning to this half of her life with grace and class.  Having experienced a potential life-threatening scare two years ago, Deb vowed to live every day to it's fullest and appreciate every moment.  Her positive attitude and love of life burst across the booth at Perkins Restaurant.
We didn't know this until after she was selected, but Deb had actually worked for Lehigh Valley Health Network years ago.  She was the first person the Ferdock family met when they decided to start the Scar Physiology, Treatment and Research Fund when their son experienced severe burns.  What are the chances?   "Everything happens for a reason, things always come full circle," says Deb.
Sharing our stories, sharing our hearts…that's why we're here.  
Please join us for an evening of sharing and fun on Wednesday, 4/4/12 from 6-9pm at Boston's Restaurant, 327 Star Rd., Allentown.  We'll have cupcakes, jewelry for sale, live auction of many amazing items and Deb's BIG REVEAL at 6:30pm.
Additional questions?  610-530-0304