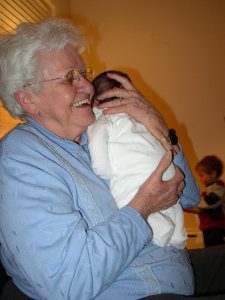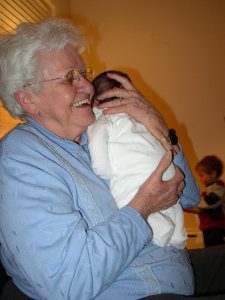 Whether we're very young, or very old, we're not going to be here forever.
We often think about whether our lives are the way we want them to be.  Are we having enough fun?  Are doing the things we said we'd do?  Are we making a difference in the lives of others? 
We only get one crack at this life.  We need to live it.  We also need to plan for those who will be around after we're gone.  Have you?
If you don't yet have a will, get one.  Don't know who to call?  Ask me.  There are many reputable attorneys here in our Lehigh Valley.  It's not expensive.   It IS necessary.
You've THOUGHT about life insurance, but it's just one of those things that no one likes to act upon.  Somehow, if you actually call me for a proposal, it'll actually make it real.  You'll really die, right?   Either way, friend, you will die.  We all will.
By crafting a decent policy, you'll sleep better.  You'll know that you tied it up in a bow.  Once you do it, you don't have to think about it again. 
We write small policies of $10,000.  We write jumbo ones in the millions of dollars range.  We have various payment plans.  We make only one promise.  We won't push you into anything you don't want or can't afford.
Start the year right.  It's January.  Make this the year you take care of the "little detail" that you've previously ignored.   And then, you'll be able to say "it's DONE!"
Complimentary conversations always available, 610-530-0304