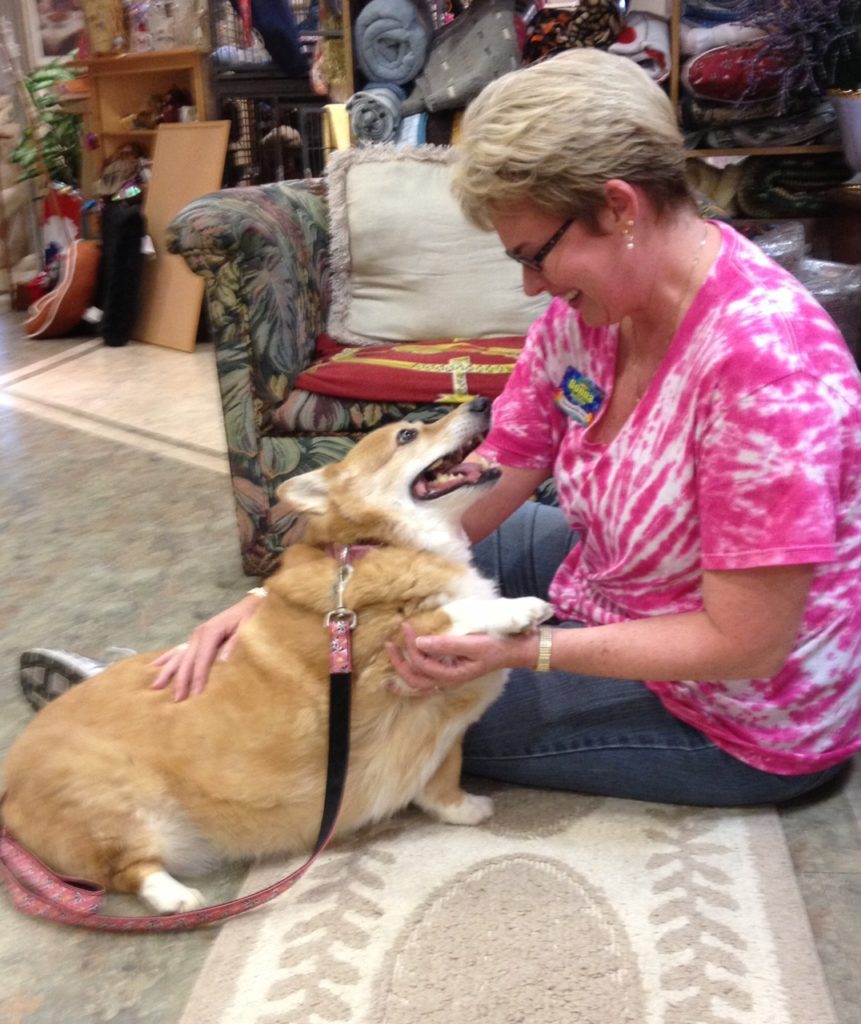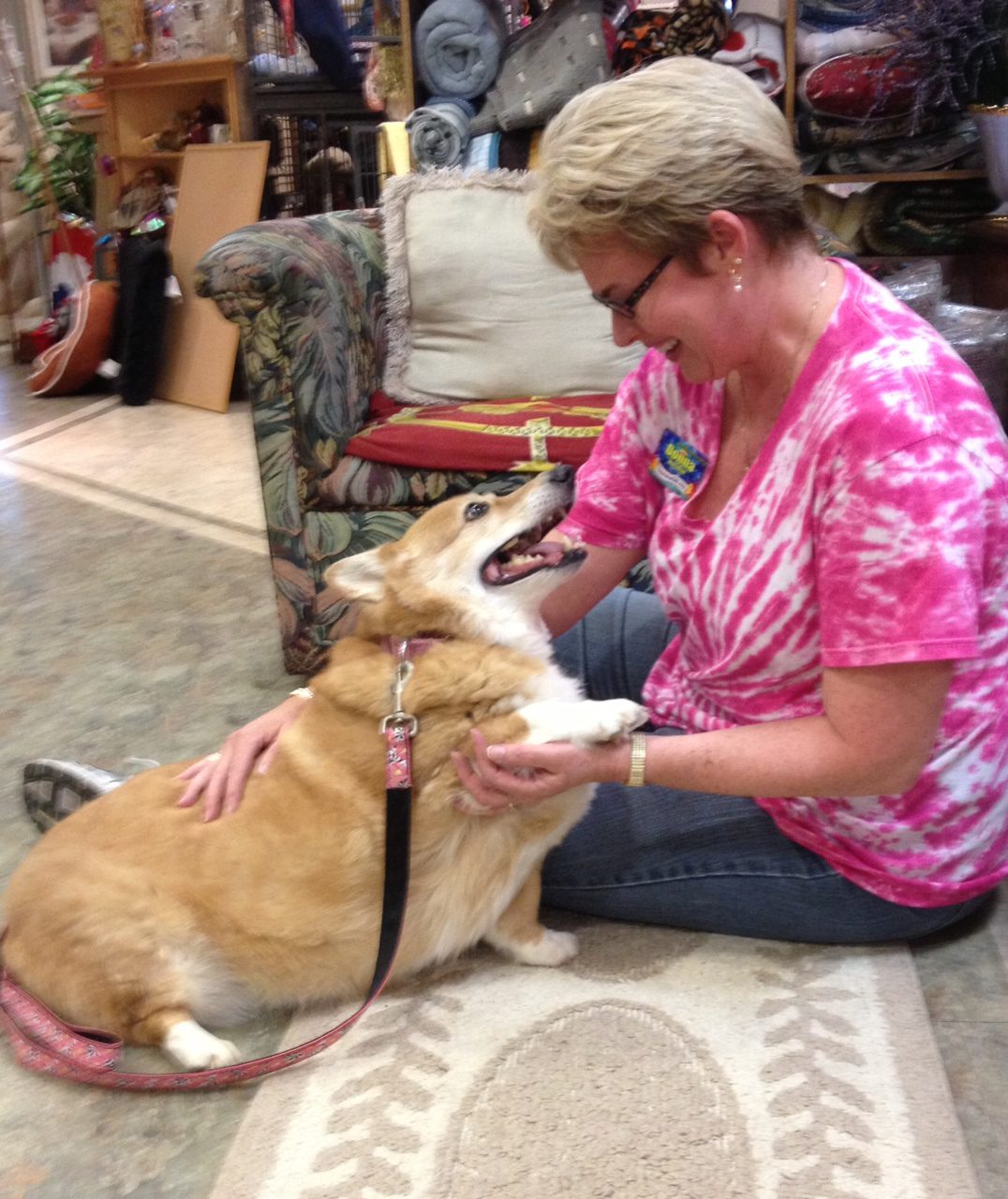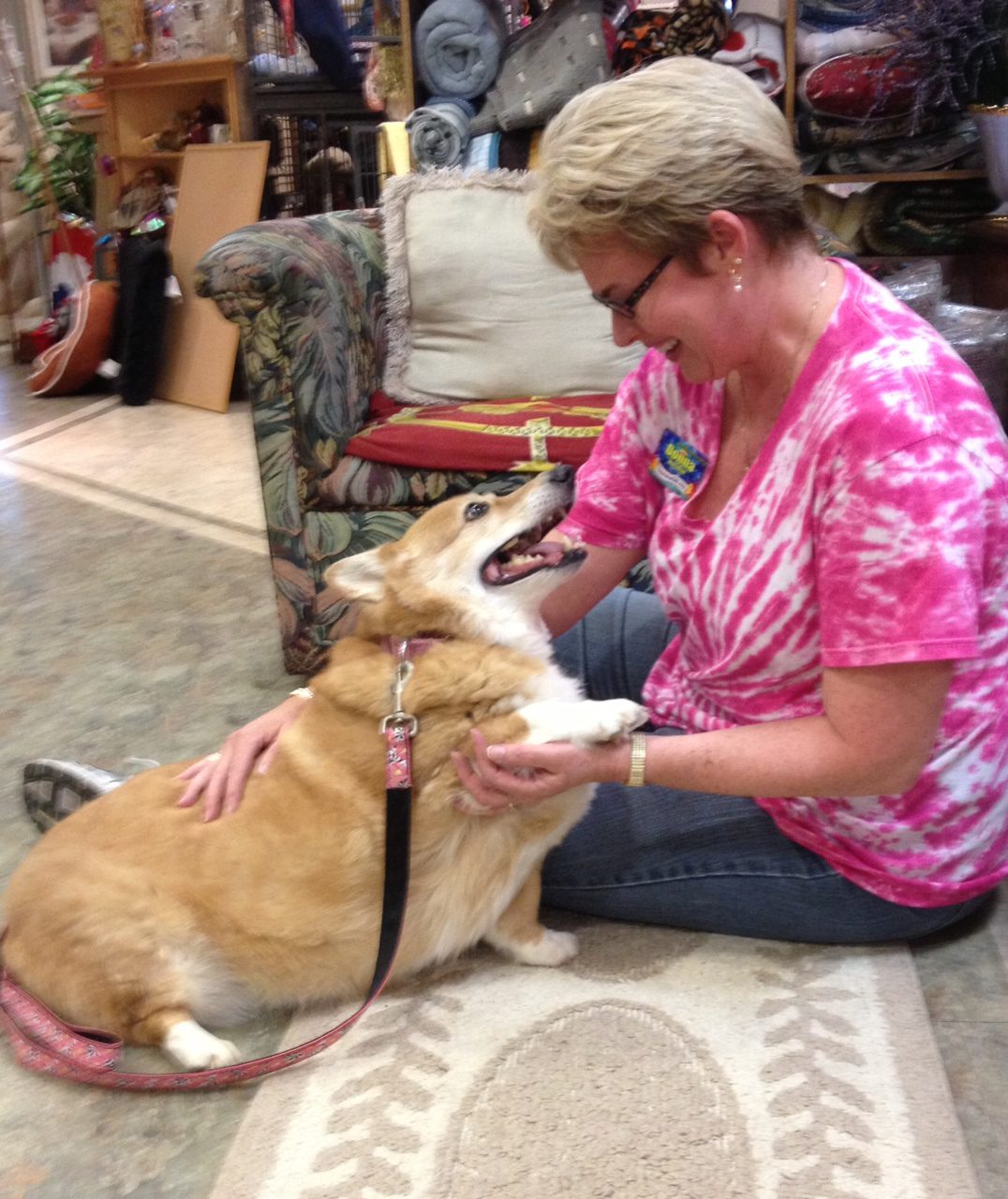 I fell in love with this puppy a few years ago.  I was visiting Animals In Distress of Coopersburg and we just connected.  Love at first sight?  Whatever.  You know adoration when you feel it.
"DC" was a little lump of love.  Surrendered by her owner, she was a bit older than some dogs at the shelter.  Sadly, I could not take her.  Sadly, no one else did either. So the kind folks at the shelter made her end years happy and as wonderful as they could.  She was a favorite of the "Monday Night Walkers" and because of places like this, she was able to receive the needed medical care at her end times, as well as a comforting and loving transition to the Rainbow Bridge.
Because of shelters like Animals In Distress, many animals like "DC" get a second chance.  A good number of them are adopted into their "furever" homes.  Others live out their time at the facility.  But it takes money.  Funded by donations, Animals In Distress has been one of the most successful long-term facilities in our area.  We've donated a few thousand dollars to them from our past fundraisers.
Now, we're having another.  I found a line of clothing called LuLaRoe.  Saw it on Facebook and got curious.  I met with Stephanie Kirkpatrick who showed me the line and I was instantly impressed with how soft and cuddly it was (just like "DC") and that it was an easy care product with a reasonable price point.  After buying a few pieces for myself, I decided to do this mini-fundraiser at the Chixnest.  We are going to donate $1-3 for each piece sold during our Chixwear Party Week. Stephanie will do the same.  And Stephanie's supplier, LLR, will match her donation, too! We have a "triple shot" of funds that will flow from the online sales 4/11/16 3pm to 4/13/16 3pm (via our special sales site) as well as our LIVE party on 4/8/16 from 5:30-7:30pm.
So if you like soft and cuddly clothes (kids stuff, women's and men's T's, some dresses, skirts, and more) or you feel you'd like to make an impact toward this awesome organization, buy buy buy!  Do it online.  Or come to the party!
To buy online and learn more, please join our Facebook page.  https://www.facebook.com/groups/1532868853674680
Questions?  610-530-0304