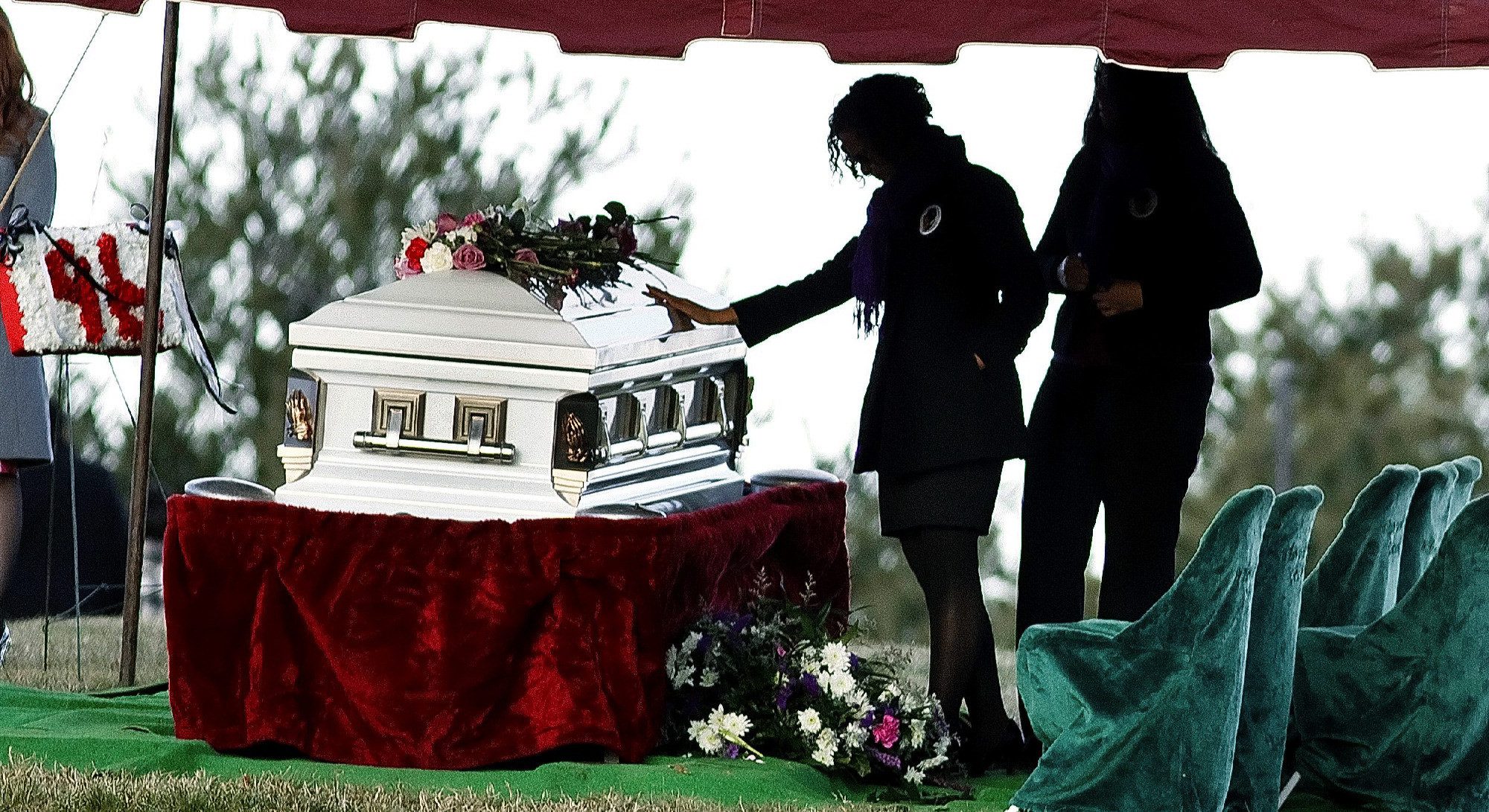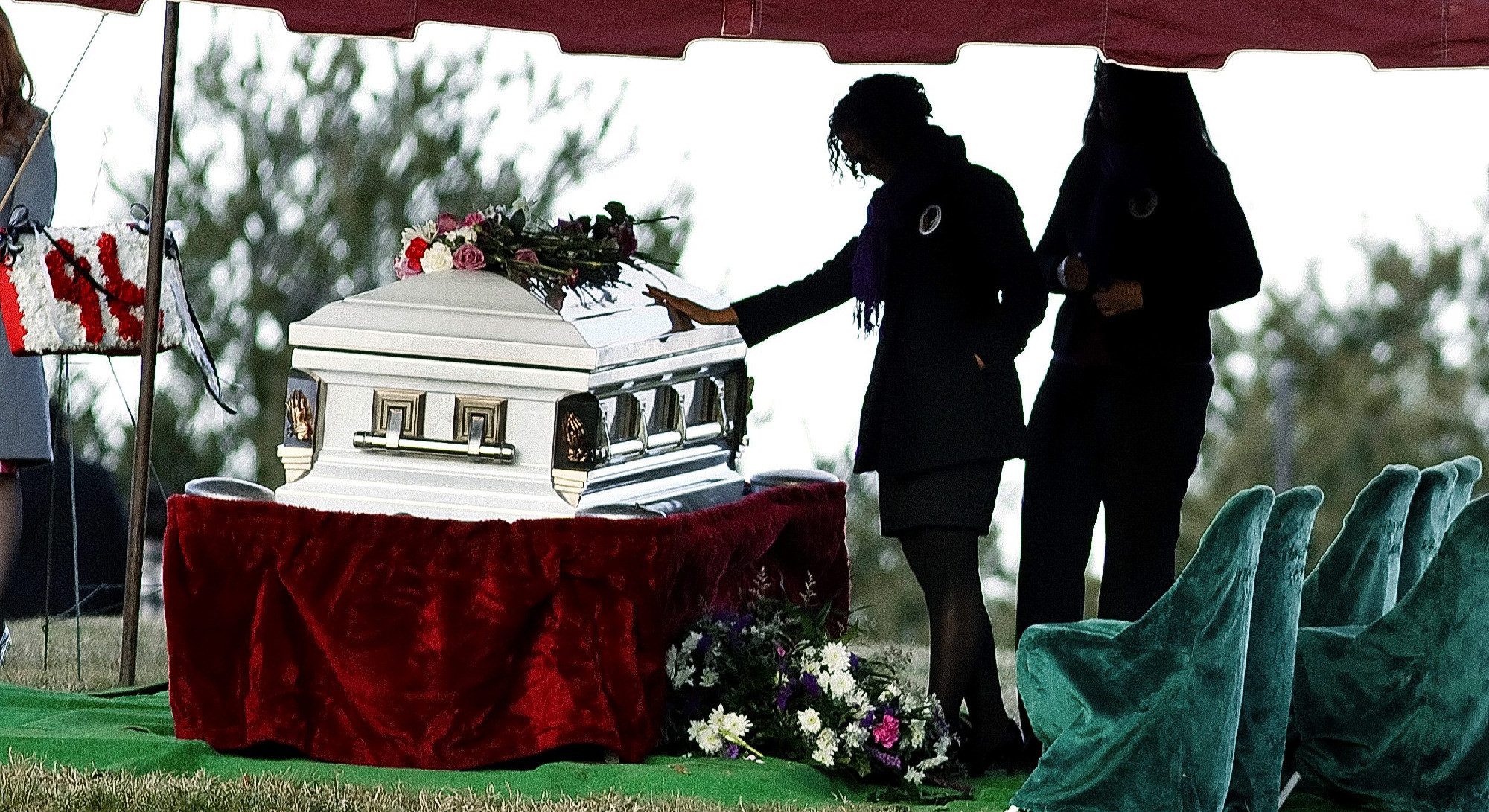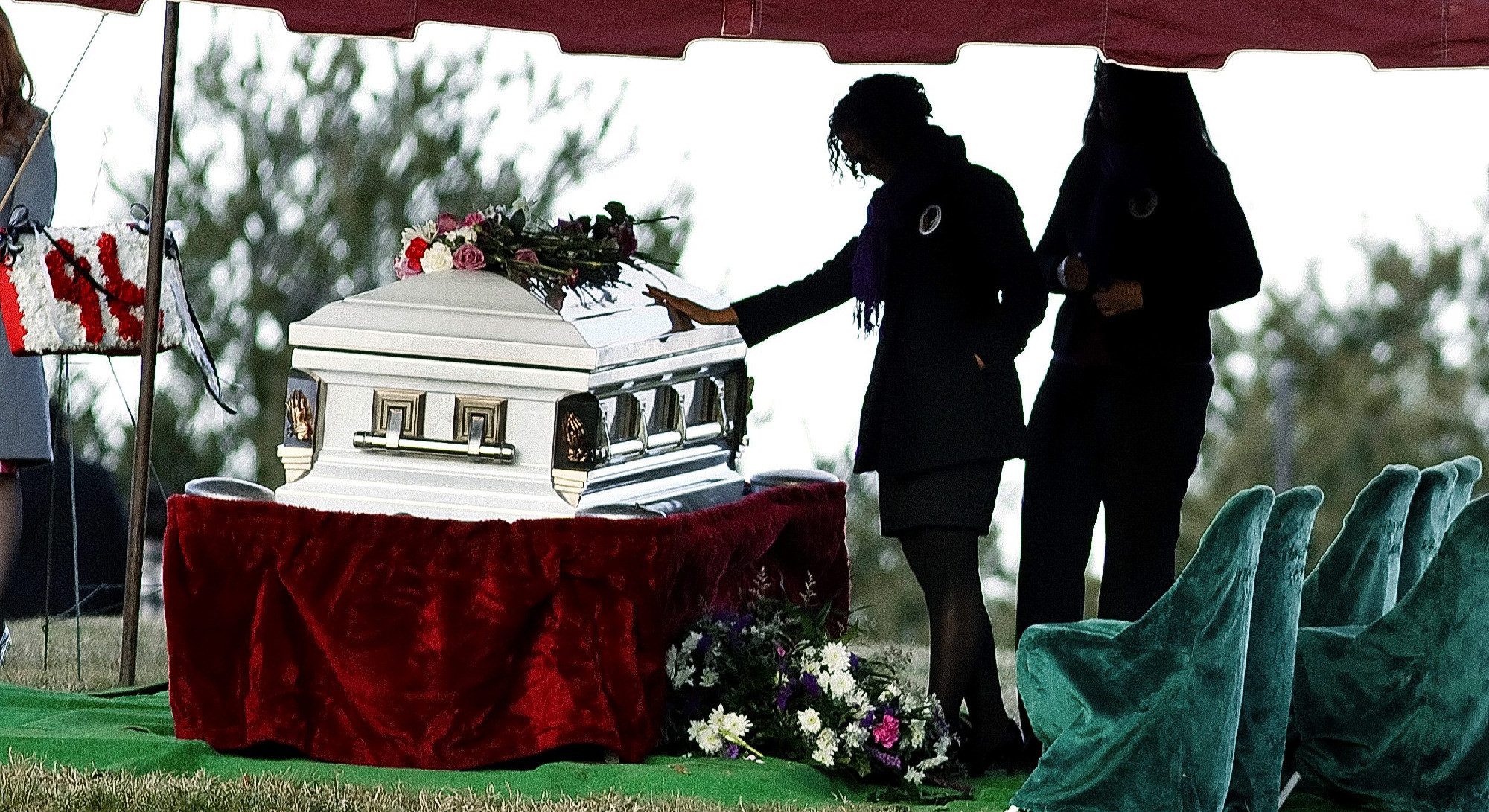 Wow.  What a sobering way to start an upbeat, happy E-newsletter.
Well, it's something that weighed heavily on my heart this month, with all the recent teen deaths that have occurred in our Lehigh Valley.  Most people don't think they'll need money for "this stuff" until they're 80+, but obviously that isn't true.
A very modest funeral can run about $10,000.  Honestly, not everyone has that kind of money laying around.  And not everyone is comfortable with the idea of setting up a "GoFundMe" account for something so personal.  What happens? Well, people end up getting a loan from a bank or borrowing from a family member in order to make it happen. At a time when they are lost and not up for additional stress, they are forced to make decisions that are more easily made when things are calm and stable.
Is there an easier, better way?  Yes.Secure proper life insurance ahead of time.  On everyone. Yes, even the kids. Guess what…for them, it's DIRT cheap.  No one wants to ever think about having to use it. We know. But having it when you need it is a true blessing. It is a headache and a heartache that are somehow lessened because you don't have to ask, beg or fill out forms at a time when you simply cannot even function.
Don't let this be a burden to those who are left behind. Make a call today. Let us show you how affordable it can be. If you want $10,000 or several million, we will provide illustrations with payment options that fit you. We promise not to push "10x" your salary or any amount higher than what you need. We'll be sensitive to what you can afford and what your comfort level is in regard to the situation.
For you, your family…it's a gift. Let us show you how easy it can be. And then, you'll never need to think about it again. It'll be done. One more check completed on your checklist.
PA RESIDENTS ONLY, 610-530-0304