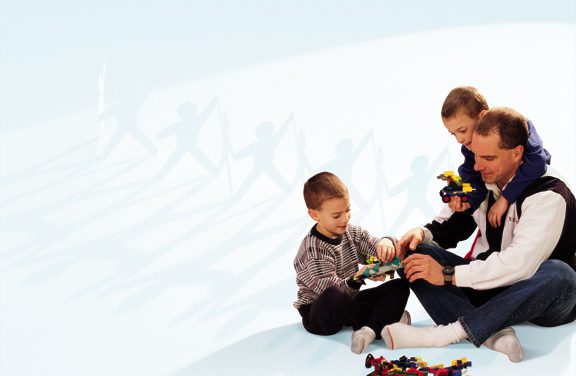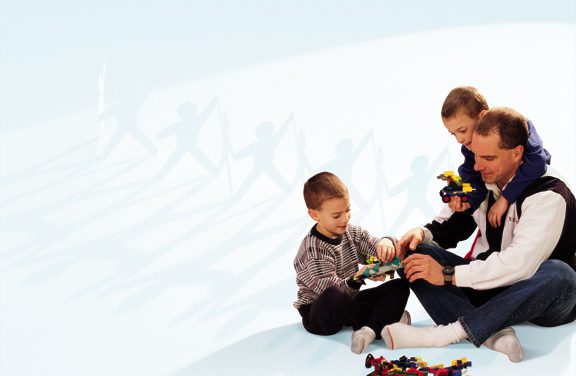 Not a topic often discussed…unless we're your insurance agents!
The common assumption, and a correct one, is that the main reason to buy life insurance is to replace a lost income.  That's very true.  For adults, replacing the lost income allows the family to continue being  "financially fit" after an untimely death.  Being able to "keep living in the family home" and "paying the bills on time" are huge concerns when a breadwinner is no longer around to win any bread.
However, why would you want to insure a child?  A child doesn't generally tend to bring income into the family home…unless he or she is a television star.  Seems there would really be no point to insure him or her, right?
Wrong.
The main reason to consider life insurance for a child is to preserve his or her insurability.  If a child is healthy, there is no better time to buy very affordable coverage.  For low premiums, think "young" and "healthy"…which, fortunately, most kids are.
As time passes, we don't get younger.  We don't get healthier.  Once we develop conditions of various sorts, we might find insurance becomes expensive or unavailable.  But, if it was already secured, it's something that no one can take away!
As we find hobbies, sports or occupations that amuse us, we might also find that they make life insurance expensive or unavailable.  Whether your child becomes a Supercross racer or a pilot, you will likely find the life insurance maze becoming complicated and pricey.  Again, if a base policy was secured before those things came to be, your child is guaranteed a base level of coverage.
Some of our carriers even offer a special rider called the "Guaranteed Insurability Option" (GIO).  This guarantees that despite any medical conditions or lifestyle selections, the child will be able to secure additional amounts of insurance at several age points in the future, WITHOUT evidence of insurability! 
As with all insurance, it's about the odds.  It's about trying to "guess" what you'll need and when. 
If we had crystal balls, we would know which cars will crash, which houses will burn…and when each of us will take our final journey.  But we don't know that.  Thus, we do need to consider an insurance plan for our families that is affordable and comprehensive in scope.  We want to be protected "enough" that we feel safe.   Yet, we need it to fit our budget so we can enjoy the fruits of our labor.
Consider a base plan for your children.  It's a gift that lasts a lifetime and increases in value as the years pass.